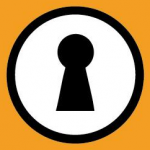 It has been a pleasure to put our items somewhere safe. Staff have always been very pleasant and helpful.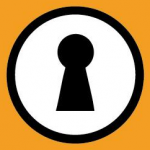 A very useful facility and something we will now use again.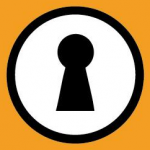 We have to say how pleased we are with the way in which you looked after us right from the start of our epic journey to live on the Island. Store It came to us by chance recommendation and has lived up to the high praise expressed. From being flexible with the allocation of the three units to accommodating our oar, not to mention being very reasonable with the cost. In short we couldn't be more satisfied with Store It. As the festive season is now upon us and we look forward to our first Xmas in our new home on the Island,  we reflect on the  kindness that has been shown to us since our arrival here back in June. Please pass on our kind regards and thanks to Russ,Lyn, Liana and Shane for all their help and kindness..